Here's my book review of Mistress of the Revolution by Catherine Delors.
How many Americans appreciate the significance of Bastille Day in France? Even students who didn't skip their world history classes may assume that this event was a somewhat delayed counterpart of the American Revolution. If this is how you think about it, novelist Catherine Delors will set you straight. The American version was a rebellion from de-facto dictatorship, and the French was class struggle – similar but not the same.
Mistress of the Revolution is a masterful (mistressful?), serious literary work about the widely ignored — and unlearned — lessons of history. As the very best historical novels do, it reflects and highlights the political and social dramas of the present day. At its core, it's a story of class struggle and the plight of women in society.
Main character and first-person narrator Gabrielle de Montserrat is a gorgeous young aristocrat who lacks a respectable dowry. She is high-born but from a family that has seen its wealth dissipate. If she wishes to realize the great expectations of her rank, she must therefore find some rich aristocrat to marry her. Her other socially acceptable choices are to live as a spinster with her family (if they will have her) or to become a nun. Her plight is the recurring dilemma of sexual politics: If she wants the good life, she must be willing to market her body and her charms. In this central element of its plot, the book is not much different in theme from the works of Jane Austen and the Brontë sisters, nor of chick-lit stories like Bridget Jones's Diary. The main character's all-important goal — which she must achieve or everything else in her life will suffer — is to become half of a power couple.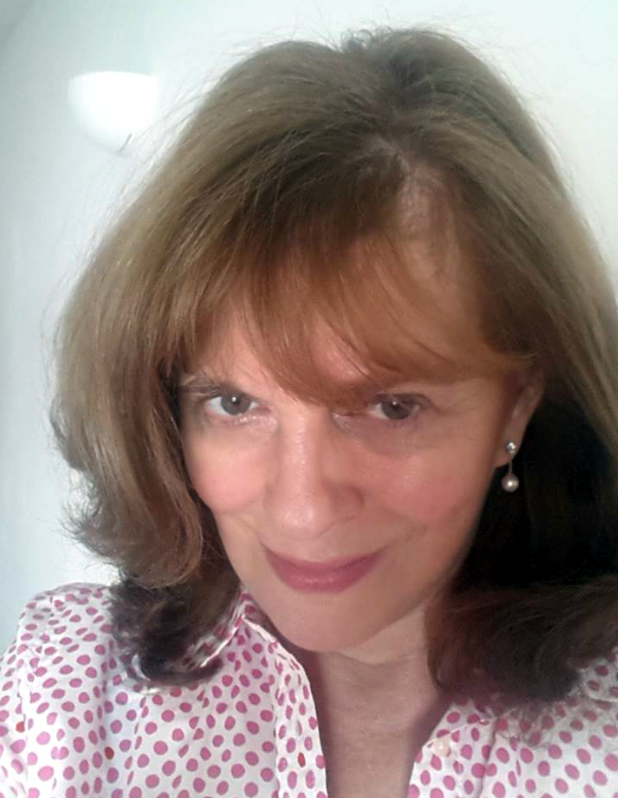 Throughout the book, which covers Gabrielle's story from ages 15 to 46, she is dominated by men in a series of fundamentally monogamous relationships. And here's where Mistress of the Revolution departs from its traditional sisters: Not one of those men, including her primary love interest, is what you'd call sympathetic in the modern sense. All of them (and there's quite a collection) are cruel, vindictive batterers. They differ mainly in the degrees to which they bestow the occasional kindness or largesse on Gabrielle.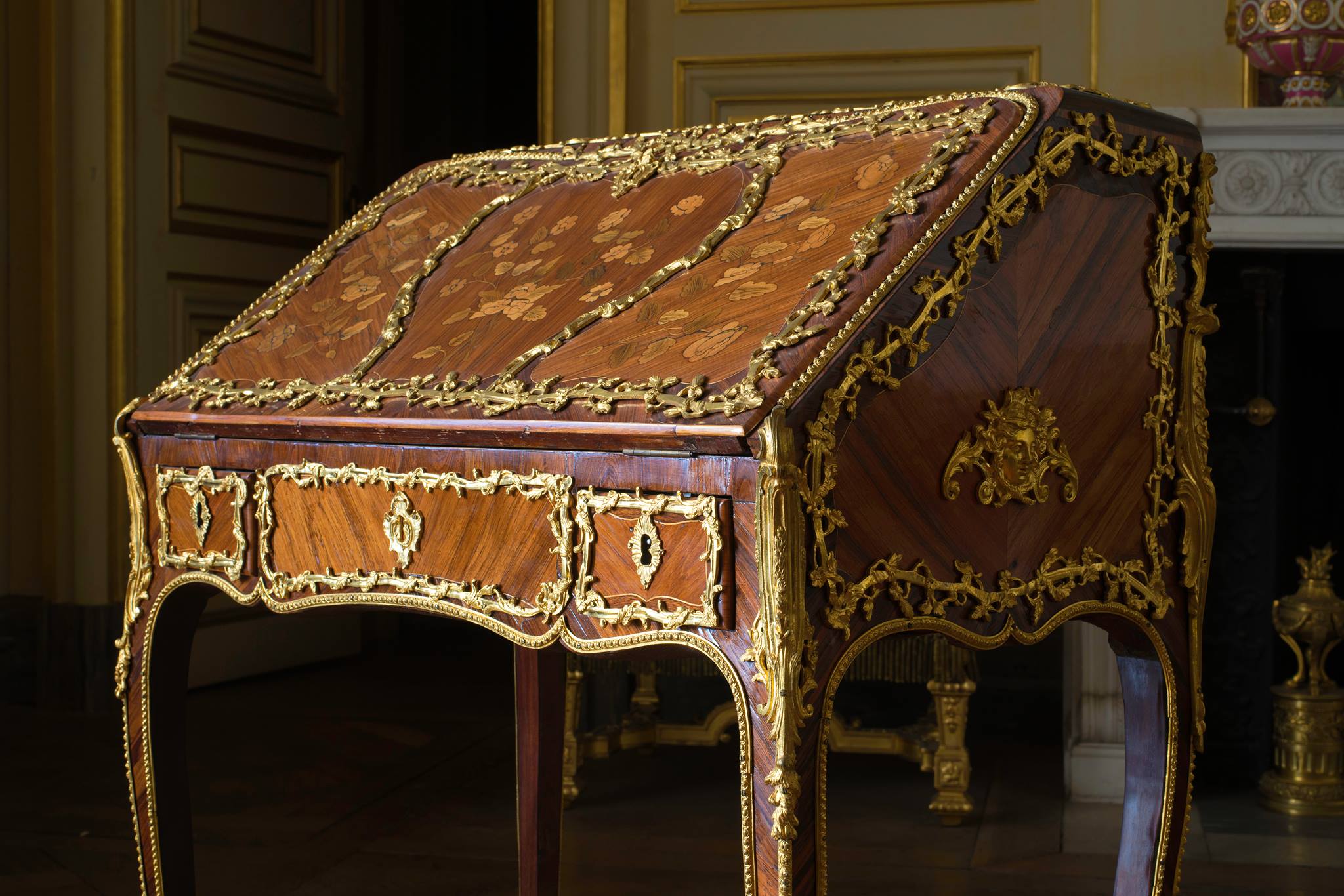 It does make me wonder, though, how much if anything has changed. Love, money, property — these are as intertwined and interdependent in today's world as ever.
Also remarkable, from a writer's technical viewpoint, is the impeccable prose style of this book. Delors is a native French speaker, and English is her second language. The book is written from Gabrielle's point of view in 1815, while exiled in England. Like Delors, Gabrielle writes in her adopted English. In the historical note in the book's endpapers, the author admits, "I strove to write this novel in the British English Gabrielle would have used in 1815." I find that it reads a lot like Balzac in translation, and I'm reminded of his A Harlot High and Low (Splendeurs et misères des courtisanes), written in the 1830s, and treating, as Delors' book does so well, the dynamics of sexual politics trapped in the web of human history.
Delors' second novel, For the King, is set during the reign of Napoleon. Fans of hourlong television crime dramas will recognize the plot as a police procedural. And, like Mistress of the Revolution, the book is fraught with subtext about the plight of women, then and now.
Gerald Everett Jones is the author of the historical novel Bonfire of the Vanderbilts and host of the GetPublished! Radio Show.