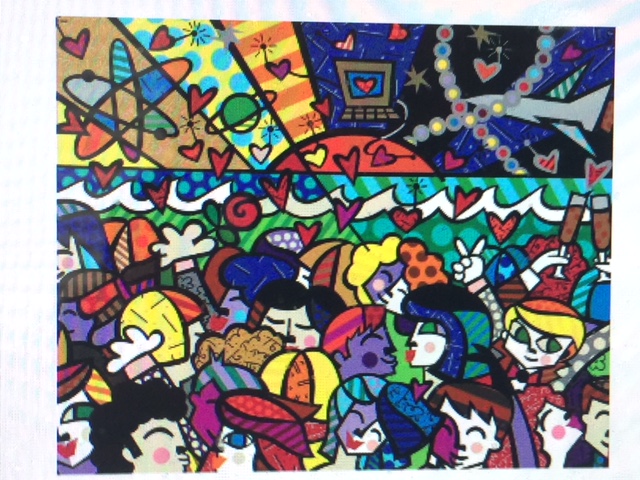 "Take a sip for scholarship". That's the theme of The Grand Tasting, the UNLVino signature event "by the students, for the students" in the William F. Harrah College of Hospitality at UNLV on Saturday, April 14, 2018. The Keep Memory Alive Event Center at Cleveland Clinic Lou Ruvo Center for Brain Health in downtown's Symphony Park will be filled with an extraordinary display of premium beverages, entertainment, and cuisine from  acclaimed wineries, spirit providers,, chefs, and restaurants — prepared with the help of UNLV hospitality students.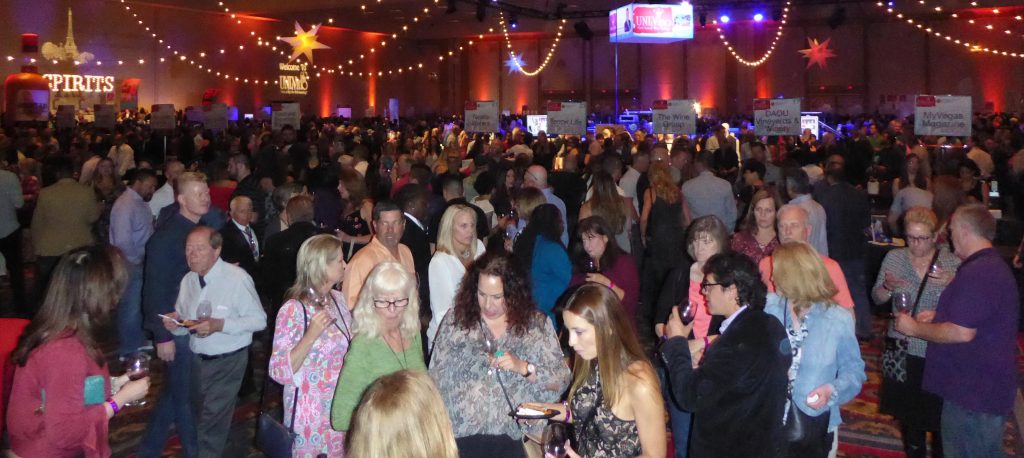 Advance Pricing
The advance pricing remains in effect through February 28, 2018. After that date, the price increases from $100 to $150. Tickets are the door will be $175. A Las Vegas tradition and the year's largest scholarship fundraiser for one of the world's leading hospitality schools — UNLV's William F. Harrah College of Hospitality — UNLVino celebrates the college's 50th anniversary with 50 unique pairing experiences prepared by 50 internationally acclaimed chefs and restaurants.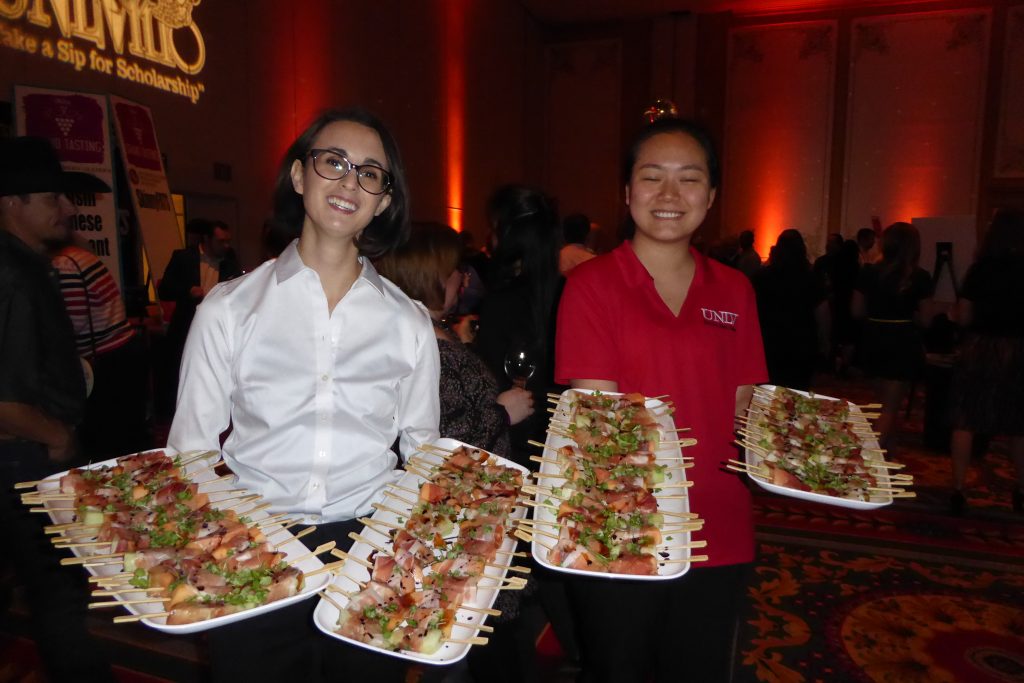 Attendees will enjoy world-class champagne, craft beers and sake pours, a silent auction, delicious food samples and the presentation of a tribute to Nevada Icon Donald Carano, who will be posthumously honored with the Dom Pérignon Award of Excellence.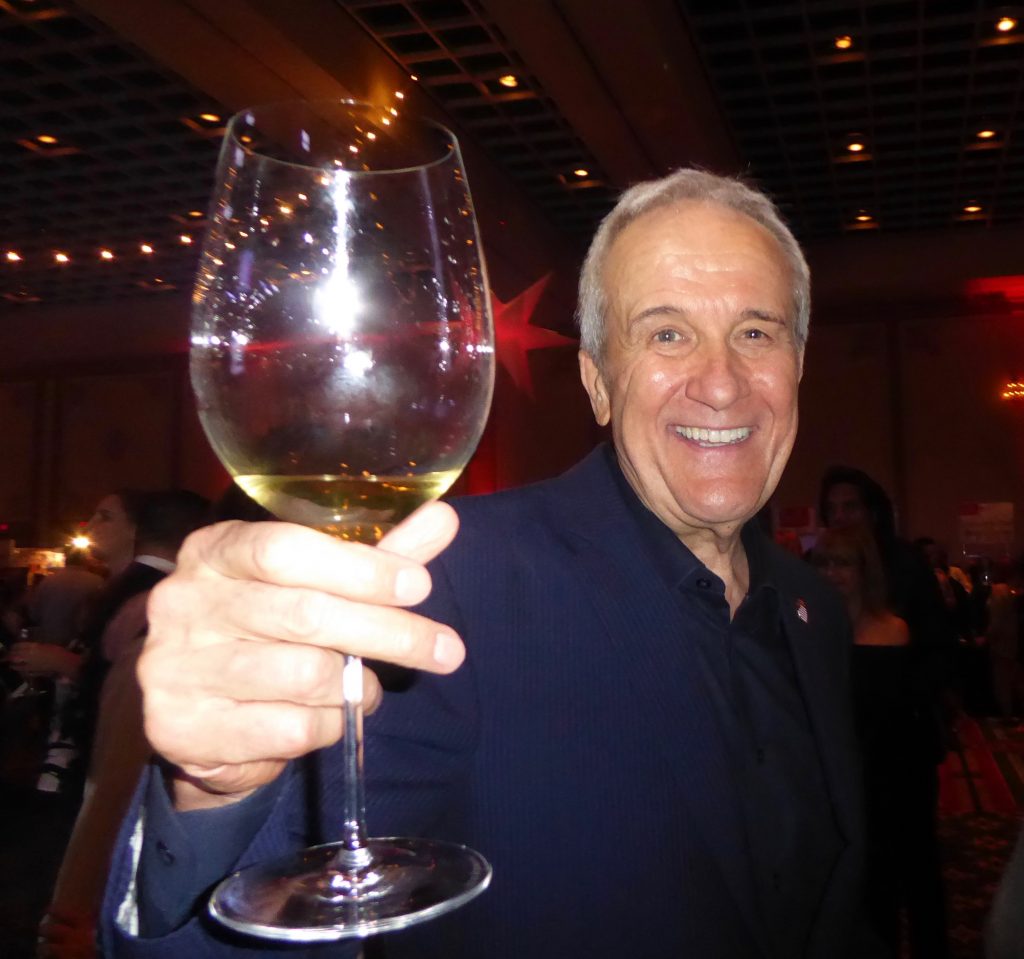 The evening's proceeds will benefit scholarships for the next generation of hospitality graduates. For tickets go to UNLVTICKETS or call 702 739 FANS (3267).