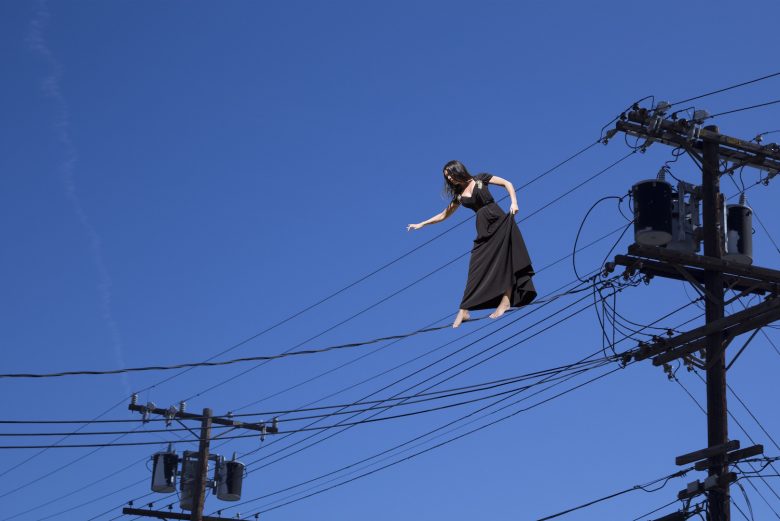 Frank Sinatra's musical legacy lives on in his granddaughter AJ Lambert who is sharing both her talent and her memories with Vegas audiences. The daughter of Nancy Sinatra and Hugh Lambert is sharing her interpretations of her grandfather's albums during a residency at The Space in Las Vegas.
AJ will rotate between performing two of her grandfather's albums – the 1955 pioneering concept album "In The Wee Small Hours," as well as his 1958 album, "Only The Lonely." In this show.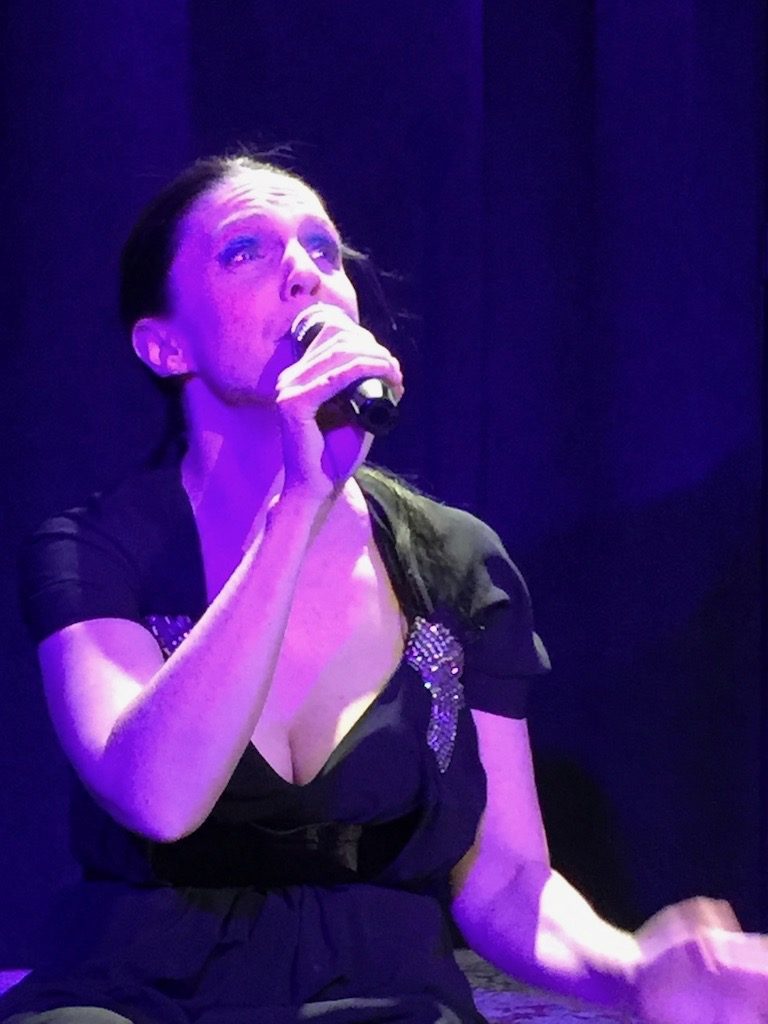 "It is such an honor for me to be performing in the city that has become synonymous with my grandfather's name," said AJ. "He was one of Las Vegas' first and most well-known resident artists and I am proud to continue his legacy by performing his music here."
Lambert is accompanied by Pianist John Boswell who has served as musical director for Judy Collins, Andy Williams, Bob Newhart, and a host of other fine talents. AJ also hosts "Third Generation" on Sirius XM's "Siriusly Sinatra," and regularly performs at private and charity events. For more information, visit  AJ Lambert. 
Lambert performs at The Space beginning at 10 p.m. on the following Fridays: March 23, April 20, May 18, June 15, July 20, August. 17, September. 21, October. 26, November. 16, 2018. Tickets are $35 and may be purchased online at The Space.
ABOUT THE SPACE  The Space, Vegas' new community-driven, charity-based arts complex, is a haven for arts and artists in Las Vegas and designed to accommodate a wide variety of events including the award-winning Mondays Dark,  plays, musicals, intimate concerts, readings, workshops of all kinds, ancillary fundraising events, parties and photo shoots.
Click here to view the interview:  AJ Lambert and Dianne Davis